Mprise
Alles voor uw mensen en uw IT

De implementatie van nieuwe business-software is ingrijpend voor elke organisatie. Een project dat een groot beslag doet op mensen en middelen en waarvan de opbrengst vaak pas bij afronding zichtbaar wordt.



Bij Mprise weten we dat uw succes wordt bepaald door het deskundige gebruik en de slimme toepassing van de software door uw medewerkers. Door hun inzicht in de mogelijkheden. Het is hun zelfstandigheid en zelfredzaamheid, die er voor zorgt dat zij uw kansen ten volle benutten.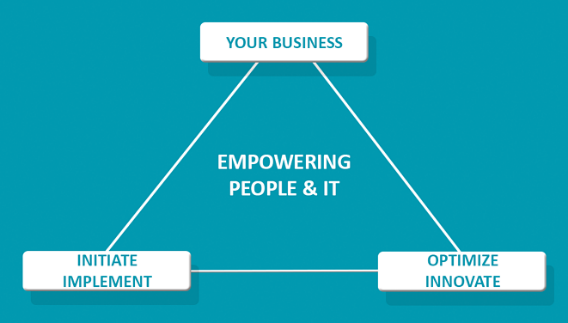 Alles wat wij doen is daarop gericht. Onze trainingen, onze servicedesk, onze producten, kennis en diensten; alles voor de ontwikkeling van úw mensen en úw bedrijfsproces. Voor uw groei.
---
Would you like to know more about this vendor?
Sign up for a free and non-binding
i

Sourcing Hub account.

Signing up is easy. Enter your name and business e-mail address to proceed.

Your personal data will not be used for any other purposes.